Environmental Education
Education is key to building trust and public awareness on environmental protection. In line with the UN SDG4 "ensure inclusive and equitable quality education and promote lifelong learning opportunities for all" and SDG13 "take urgent action to combat climate change and its impacts", ASE has formulated an integrated educational program to promote key climate topics. We support industry-academia collaborations, and direct our resources to educate and receive feedback on actions to protect the environment and mitigate climate change.
Since
2014
Supporting programs on environmental education, academic research and masters and doctoral courses since 2014.
7000
More than 7,000 participants attended the environmental education program.
111
students
111 graduate students completed their environmental thesis, and ASE issued scholarships worth NT$6.09 million.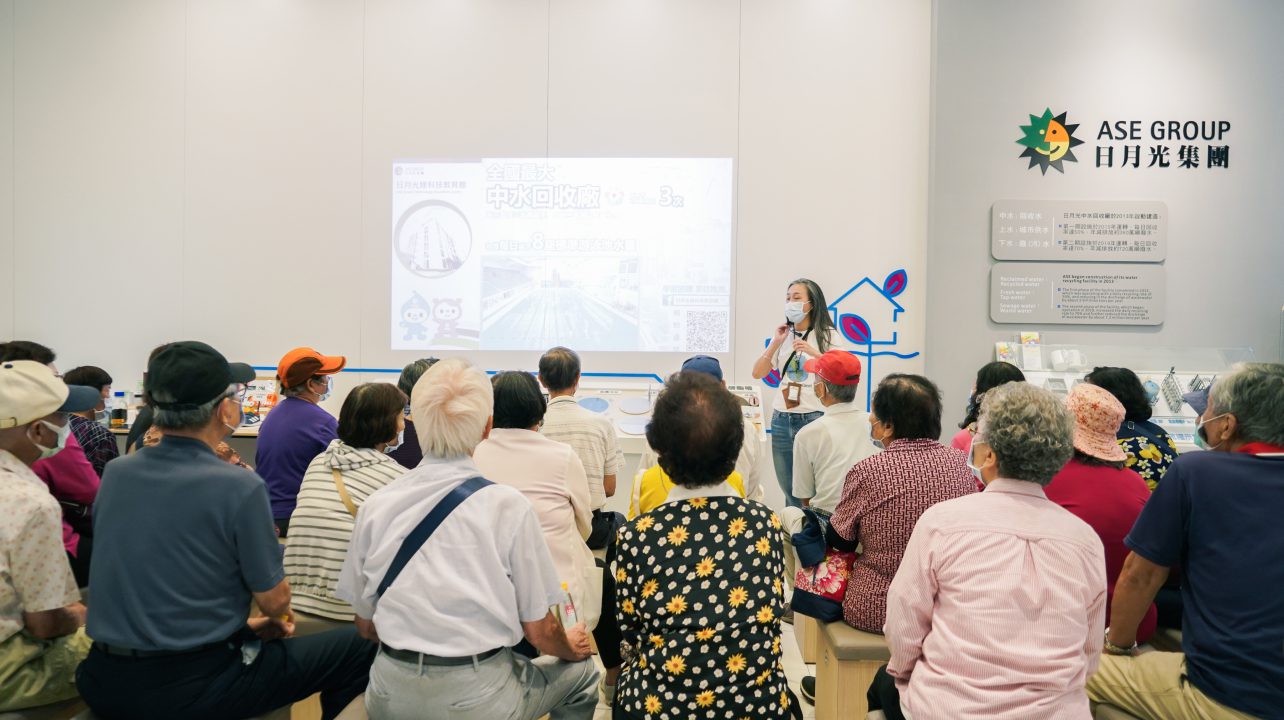 Educational Outreach
The ASE Sustainable Development Center was established together with the National Kaohsiung University of Science and Technology (NKUST) to promote environmental education targeting the elderly community, grassroot volunteers, young families and youths. Between 2014 and 2017, we witnessed participation from more than 7,000 individuals. In 2018, we introduced ecological environmental education, and integrated the UN SDGs into the course curriculum of the development center. In 2021, Sustainable Urban and Rural Planning was initiated to encourage local schools to promote community development, and to explore innovative and sustainable urban and rural projects.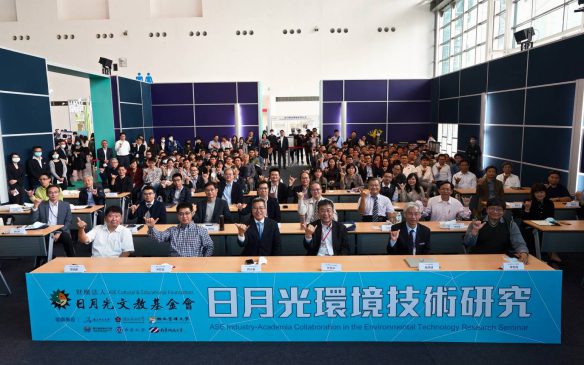 Environmental Technology and Research Projects
Since 2014, ASE has been collaborating with several academic institutions in the research of environmental technology including water, waste, air pollution and noise.
The scale of the projects extends from operation related environmental issues such as improvement of organic exhaust, waste liquid treatment, volatile organic compound (VOCs) reduction, and resource recycling to corporate sustainability and the circular economy. We regularly invite industry peers and environmental protection groups to attend expert forums where we share our research progress and findings, and exchange ideas with participants to enhance environmental awareness and present solutions that can be widely applied.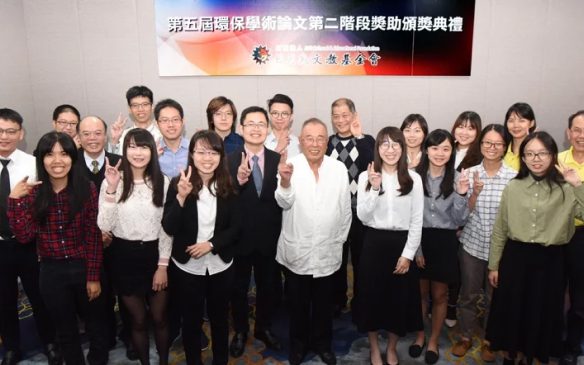 Environmental Thesis/Dissertation Awards
Topics include:
Estuary and coastal ecological environment protection
Wastewater and sludge treatment
Green energy technology
Environmental pollution control
Sustainable environmental resource management
Environmental policy or environmental law
Environmental ecology conservation
As of 2022, a total of 111 master and doctoral students have been awarded a total of NT$6.09 million scholarship funds.