Smart Manufacturing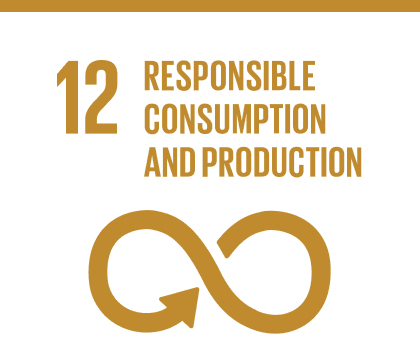 With the increasing complexity of the global business environment that is characterized by many factors including climate change, companies continue to face unprecedented challenges in their business operations. ASE is accelerating its adoption of smart manufacturing technologies to increase the efficiency of its equipment and productivity, as well as the use of smart technology to optimize energy consumption and savings. In line with the company's vision of building advanced and robust smart factories, ASE established the CIM Committee in 2011 to drive digital transformation and the building of smart factories that are fully automated including several lights-out factories. Today, ASE operates a total of 36 lights-out factories.
36
Completed 36 lights-out factories in operation
Built the OSAT industry's first 5G mmWave smart factory
600
Trained and equipped more than 600 engineers on AI and automation.
2011
CIM Committee established
2013
Real-time effluent monitoring center set up
2015
Robotic arms and unmanned carriers adopted in manufacturing
2018
AI manufacturing and the first lights-out factory in operation
2019
Predictive maintenance system deployed
2020
First OSAT 5G mmWave smart factory in operation
2021
IAI platform established to promote the universal application of AI
2022
ASE Kaohsiung's bumping factory inducted into the World Economic Forum's Global Lighthouse Network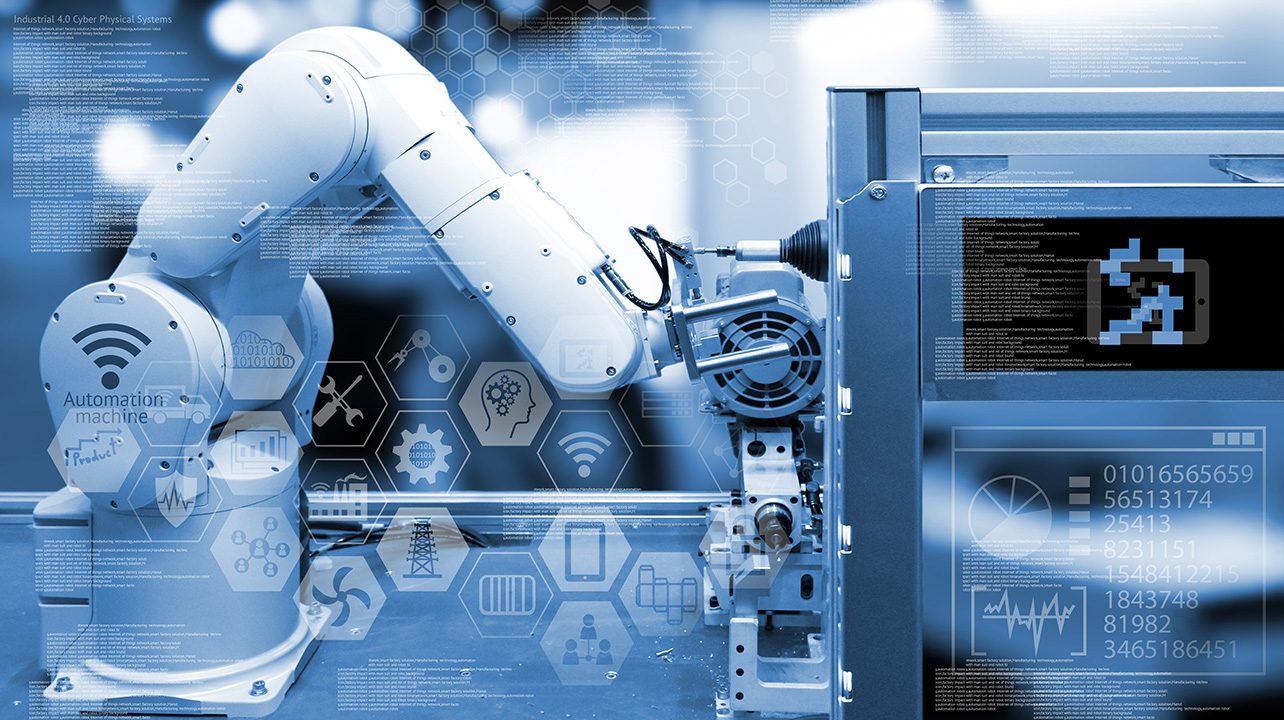 Smart Factory and Digital Transformation
ASE is collaborating with the best-in-class industry players to chart the course of the next generation in Smart Factory that will enable the digital transformation of factory processes that are highly secured, reliable and sustainable.
More about Smart Manufacturing
More about Industry 4.0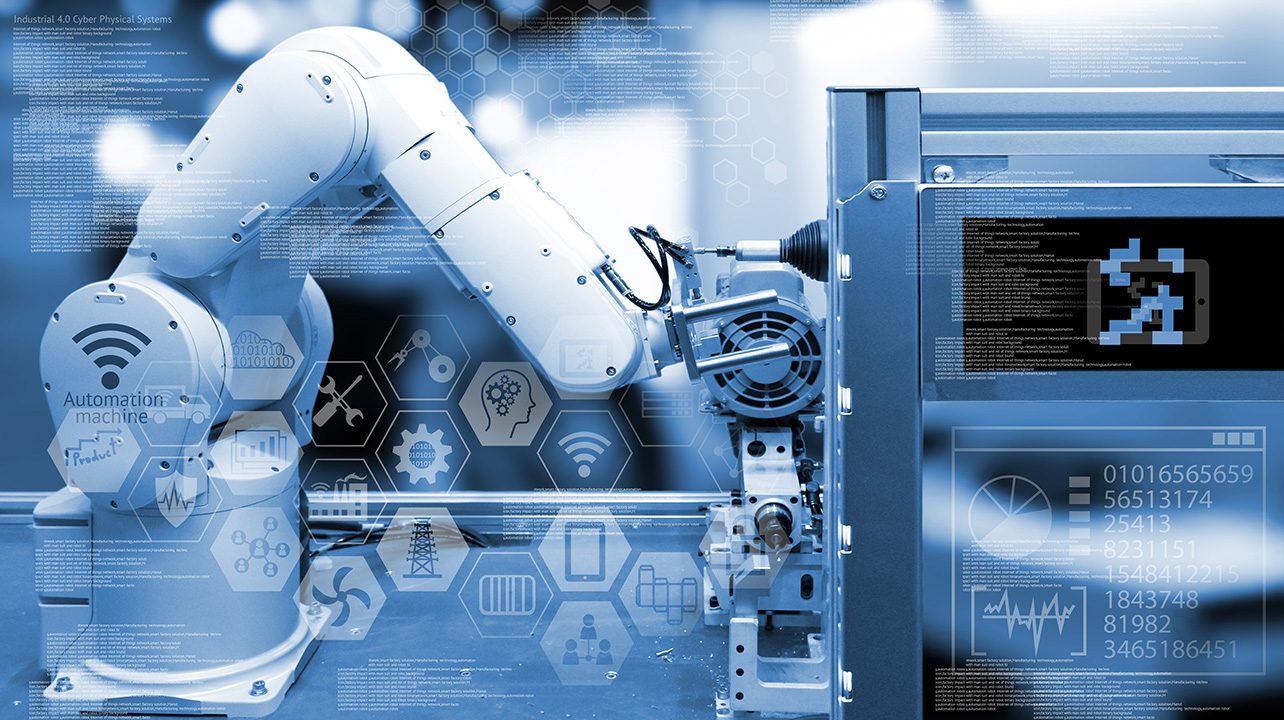 Number of ASE Smart Factories
Beyond Innovation
Industry Associations & Research Institutes
Co-chair of Smart Manufacturing Committee at SEMI
Deputy convenor of the Intelligent Automation Committee, Taiwan Printed Circuit Association (TPCA)
Automation technology collaboration with Institute for Information Industry (III), Industrial Technology Research Institute (ITRI), Metal Industries Research &Development Center (MIRDC)
Scholarships and Internship Programs
National Cheng Kung University,
National Sun Yat-sen University,
National University of Kaohsiung,
National Kaohsiung University of Science and Technology,
I-Shou University,
Southern Taiwan University of Science and Technology,
and Cheng Shiu University
Taiwan Automation Suppliers
Software solutions, Internet of Things sensors/controllers, automated transport systems, automated guided vehicles, robotic arms, etc.
Academic Research Units
45+ industry-academic projects, involving 30 professors and 60 graduate students
Value Chain Influence
1) Upstream suppliers
Local procurement promotes economic development
Cultivate local automation suppliers and create corresponding job opportunities
2) Manufacturing
Improve human resource value, cultivate more than 600 automation and AI-related professionals
Transform digital manufacturing and reducing overtime
Build a safe production process to avoid workplace injuries
3) Downstream customers
Improve production efficiency, product quality and output
Assist customers in product innovation and applications for a sustainable future