Water Reclamation
Water is an essential resource for life and one of the main natural resources used by the semiconductor industry. In Taiwan, extreme weather has resulted in uneven rainfall, and only 21% of the rainwater can be effectively utilized. Water supply remains a huge challenge to Taiwan and the semiconductor industry.
To mitigate climate risks and the impact to water supply, ASE established the industry's largest water recycling facility in Kaohsiung. The water recycling plant uses different chemical treatment methods to treat waste water from our facilities.We are now able to recycle each drop of water 3.5 times to meet the internal needs of our operations as well as to maximize water conservation. Our efforts have also enabled the local authorities to deploy the city's water reserves for household, agriculture and other purposes.
1
st
1st large-scale water recycling plant in Taiwan
70
%
70% recycling rate with 2.1k tons of purified water recycled daily.
3.5
x
Recycling each drop of water 3.5x, 70% wastewater discharge reduction.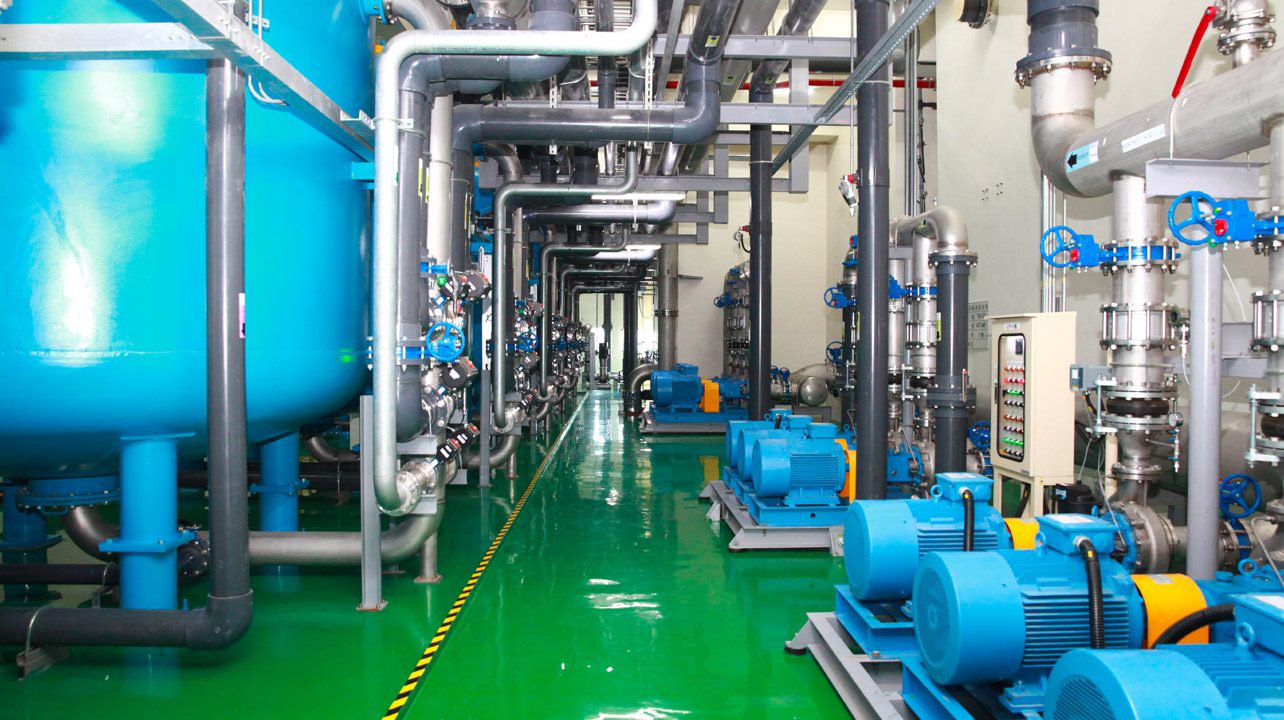 Maximizing ASE's Water Usage: Recycling each drop of water 3.5 times
ASE Kaohsiung invested NT$1.15 billion to complete the first and second phases of the water recycling plant. The plant can process a maximum of up to 30,000 tons water per day, with a recycling rate of 70%, allowing for the recovery of 21,000 tons of water.
ASE Chungli invested NT$222 million to build an effluent reclamation system, with a daily processing capacity of nearly 8,000 tons and at a 71% recycling rate, allowing 5,600 tons of recycled water to be reused in the process.
We have also improved our water recycling projects for our processes and facilities, which included cutting and grinding wastewater, cleaning water, air-conditioning condensate and rainwater recycling. These efforts have resulted in the reuse of each drop of water more than 3.5 times*.
By the end of 2021, ASE Kaohsiung had successfully saved more than 24 million tons of water, equivalent to one month's water consumption of Kaohsiung residents. Our goal is to increase the recycling rate from 70% to 75% by the end of 2023. By March of 2023, our accumulated volume of water processed will surpass 30 million m3.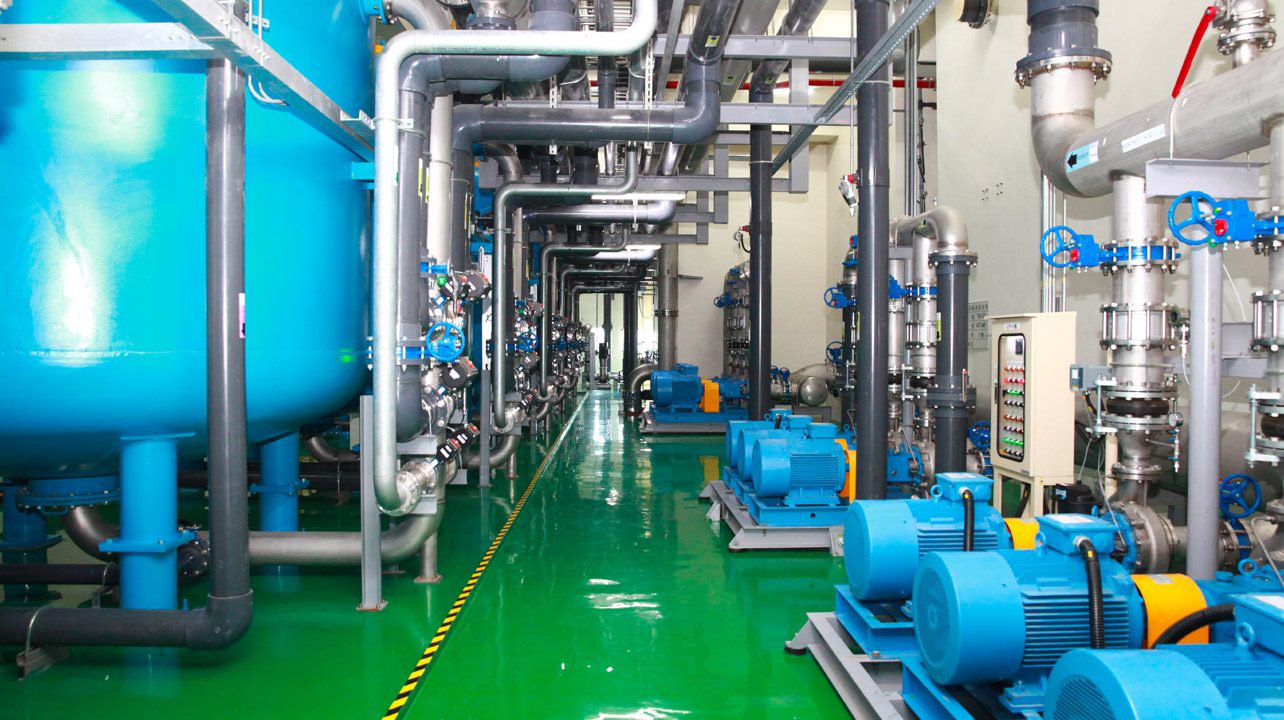 1st & the Largest Water Recycling Plant in Taiwan
To address the water challenges and to meet the needs of our expansion plans, ASE began to build a large-scale recycling facility in Kaohsiung Nanzih Technology Park in 2012.
In April 2015, Phase 1 of the recycling plant was officially in operation, with a daily processing capacity of 20,000 tons and a 50% recycling rate. The Phase 2 expansion was completed in 2019, increasing the processing capacity and improving the recycling rate.
The ASE Chungli effluent reclamation system was began operations in June 2015, with a daily processing capacity of 7,000 tons and 71% recycling rate. Its expansion project was also completed in 2019.
Improving water efficiency not only reduces tap water consumption, but also reduces wastewater discharge and its environmental impact, reserves water for public use, and creates a more sustainable environment for the community.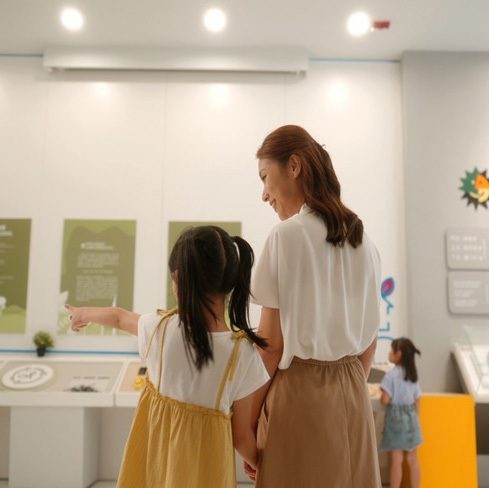 Innovative Environmental Education Outreach
The ASE Green Technology Education Center was created at the lobby of our Recycling Plant (K14) to educate and promote awareness on water conservation.The center hosts visits from various organizations including schools and business enterprises. We also leverage on technology such as AR powered by a fast 5G mmWave network to provide visitors an immersive and enjoyable learning experience of water recycling and sustainability.